AN EXTRAORDINARY SPIRIT
Wilde Irish Gin® is an exquisite blend of botanicals with a delicious mouthfeel and delightfully rogue flavor.
It's not for those who make our world great, but for those who make it interesting...
Wilde Irish Gin is an unexpected act in an extraordinary legacy
- irreverent, courageous and beautiful.
Oscar Wilde Spirits, Inc. was founded in 2021 by long-time friends and business partners Stuart Hall and Conor Quinn to create a premium Irish gin for the world market.
THE "WILDE" CALL IS SIMPLE & UNFORGETTABLE.

It needs no recipe, no additional ingredients. Just simply replace your standard spirit with Wilde Irish Gin® for a unique cocktail experience.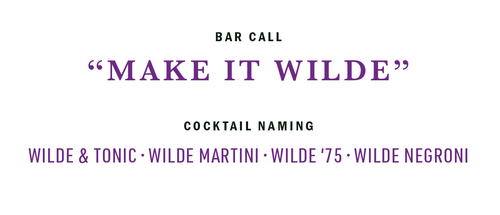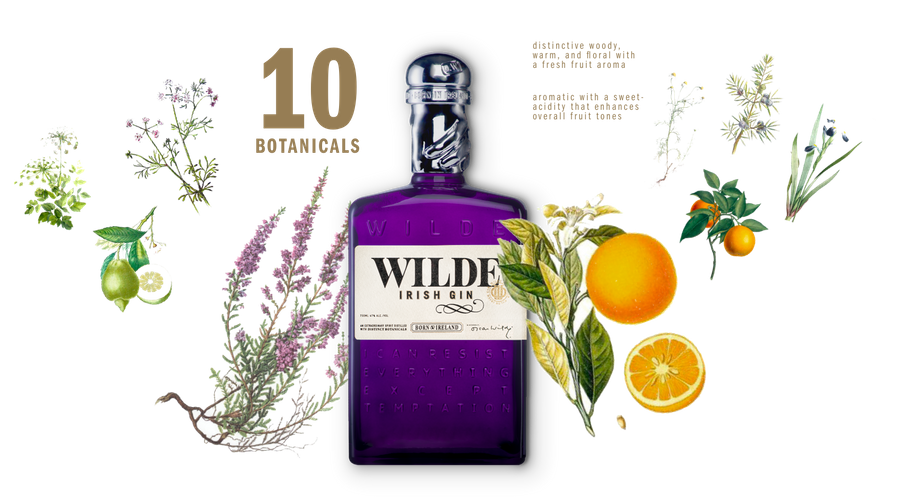 INGREDIENTS:
Our master distiller, Ireland's first female master distiller, carefully selects a 30% cut of the heads and tails, resulting in a gin that is nothing short of extraordinary. An exquisite blend of carefully selected ingredients that include notes of Wild Mountain Purple Heather and Bitter Orange Peel.
DISTILLATION PROCESS:
Made of 100% Wheat-based, Neutral Spirit, the gin undergoes a 16-18 hour cold steep and is distilled in a single copper pot still, ensuring an unparalleled depth of flavor. The absence of carbon filtration process in Wilde Irish Gin celebrates the essential oils and ensures that every sip is a unique experience.
COCKTAILS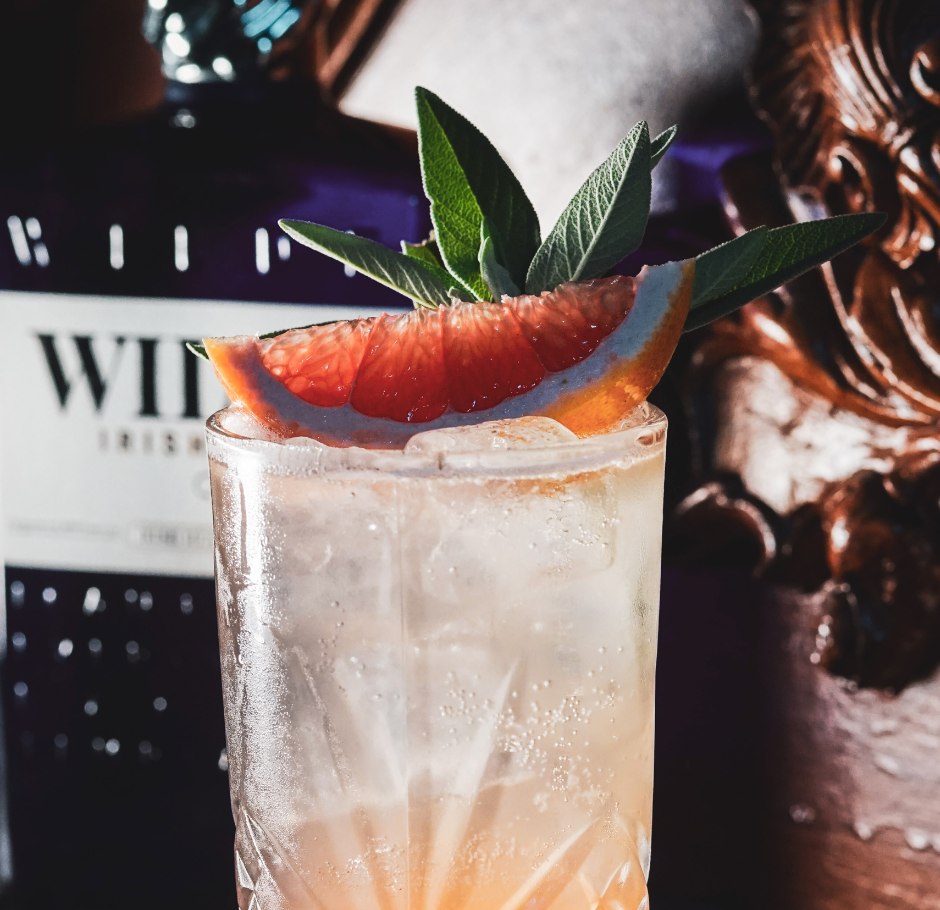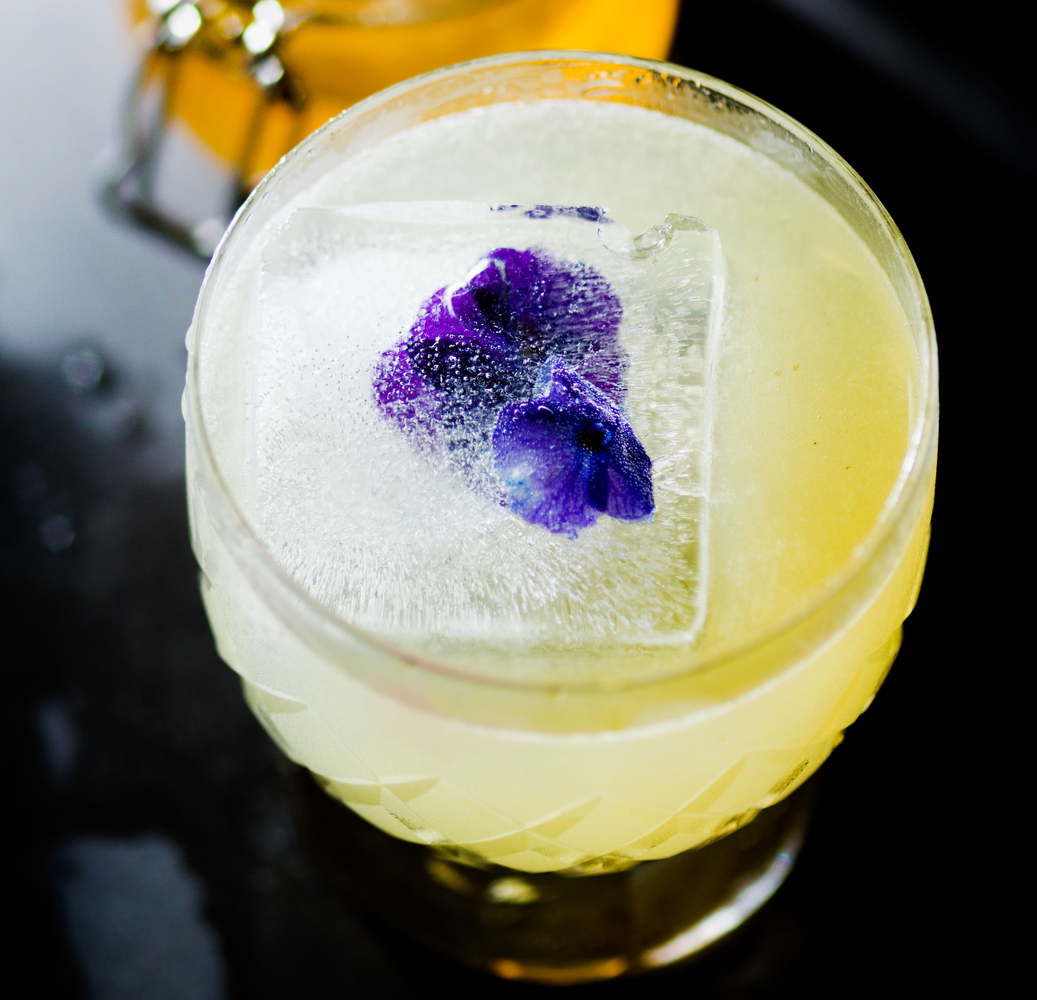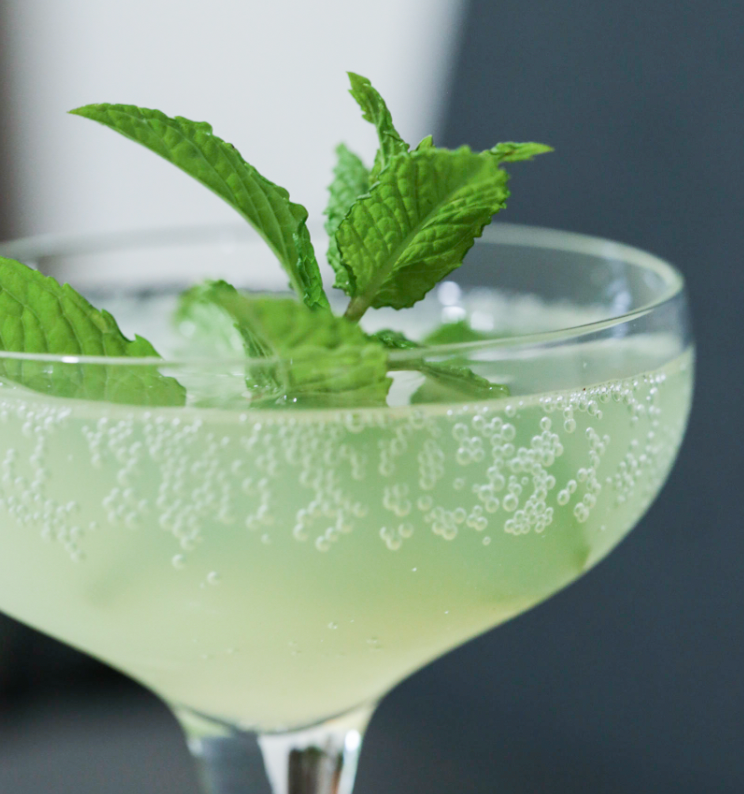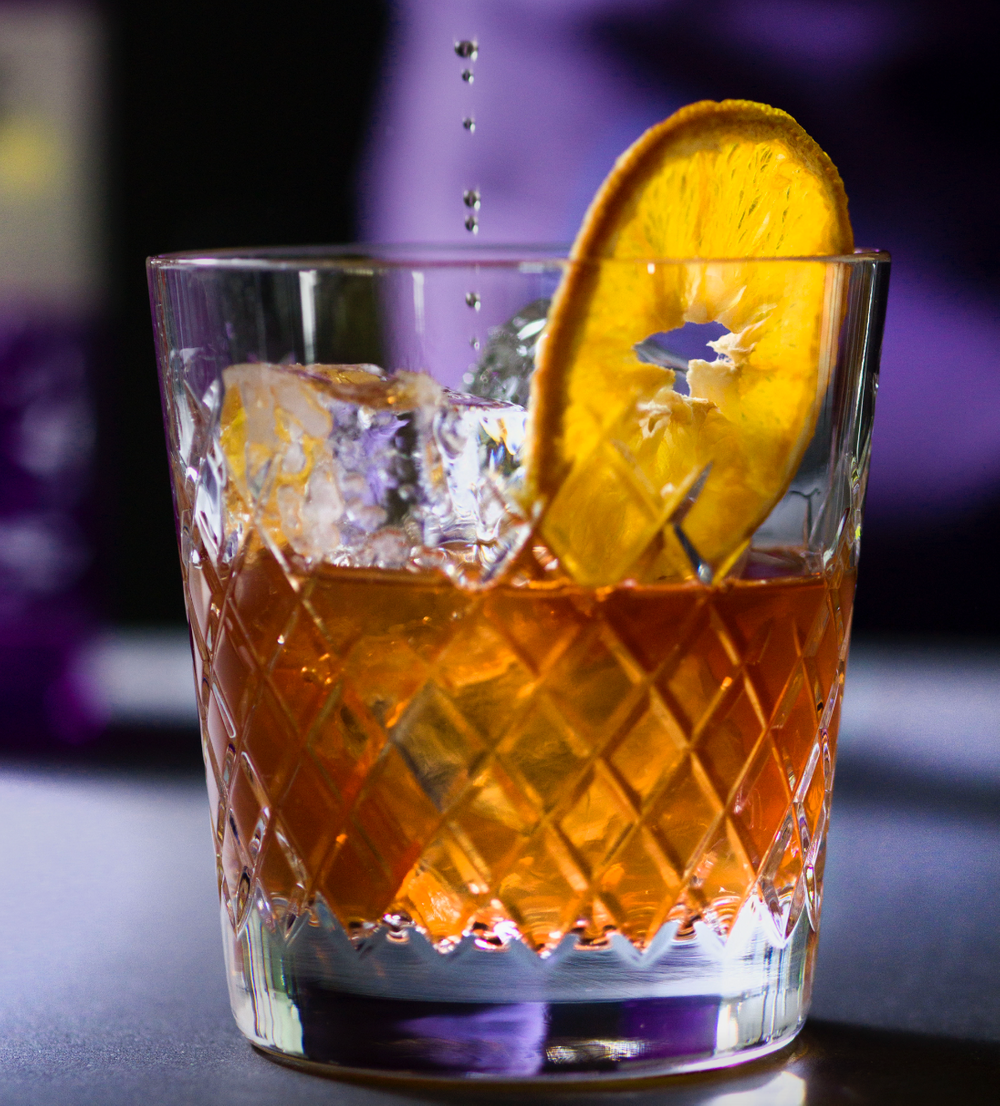 WILDE FOR MANOLO
Celebrate fashion with our cocktails inspired from our event partnership with Manolo Blahnik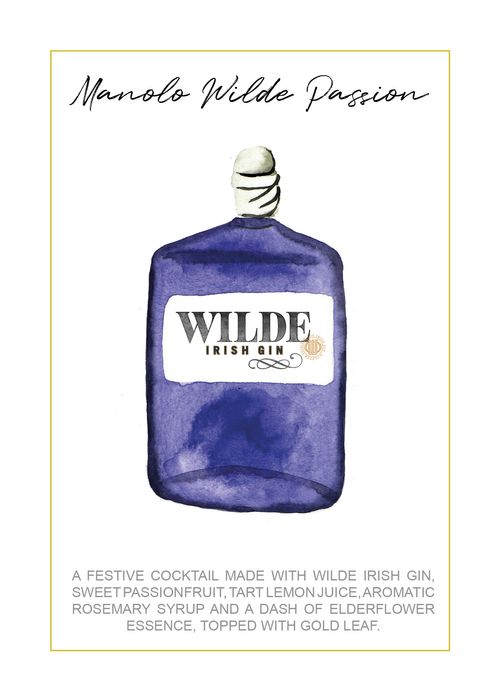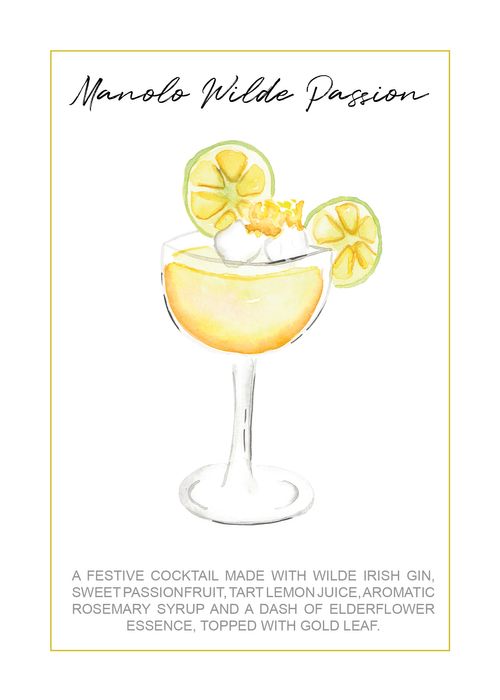 BUY A BOTTLE!
WILDE IRISH GIN® is available in Los Angeles, Washington D.C. and Maryland markets or buy it online and have it shipped!
Have questions? Contact Us