~ Wilde Irish Gin is Non Chill Filtered to retain the natural botanical essence. May cloud when mixed or poured over ice. ~
Our Story
The most quotable figure in the history of the English language has something new to say. Wilde was a man who delighted in paradoxes. A good life combines risk and pleasure, exploits and accomplishment, passion and pursuit. If you could speak Gin, it would sound like poetry. If you could drink poetry, it would taste like Gin.
Our Gin is an exquisite blend of carefully selected ingredients that shine through in every sip. It's not for those who make our world great, but for those who make it interesting... Wilde Irish Gin is an unexpected act in an extraordinary legacy - irreverent, courageous, subversive and beautiful.
"I have the simplest of tastes. I am always satisfied with the best." - Oscar Wilde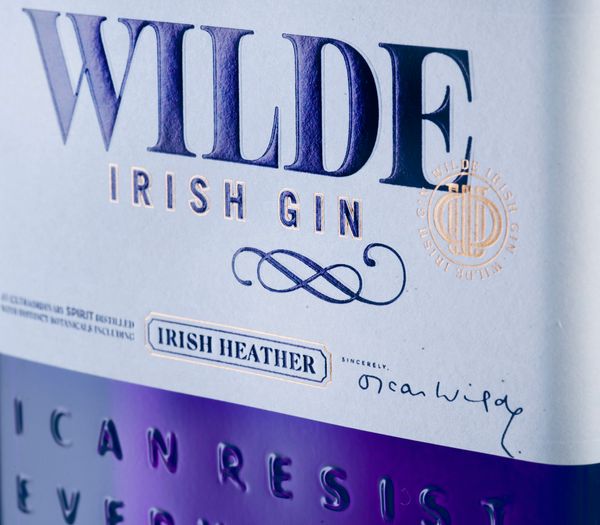 Why Wilde Irish Gin?
Our Gin is distilled in Ireland using select Irish ingredients. We distill by hand in small batches with two copper pot stills to ensure a level of quality that can only result from a distiller's intuition.
Wilde Irish Gin is for the bold and engaging trend leaders that bypass the traditional and seek new personal discovery. The individual with a story to tell. The aesthetes, the aficionados and the auteurs. Wilde Irish Gin is diverse and inclusive.

"I can resist everything except temptation"
To  garnish  is  to  be  grande
Wilde's words were always saturated with his famous wit and satire. In the same fashion, Wilde cocktails should be bursting out of the glass with rich herbs and citrus aromas. Undeniably loud while perfectly vogue.

"Success is a science; if you have the conditions, you get the results"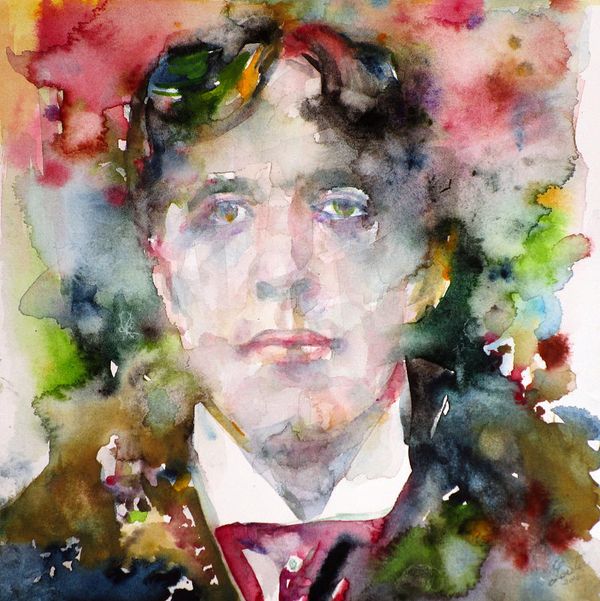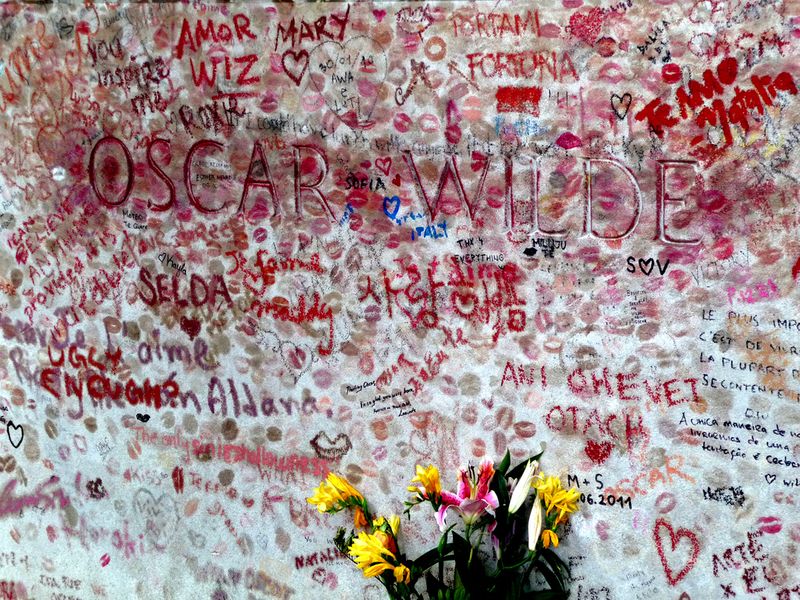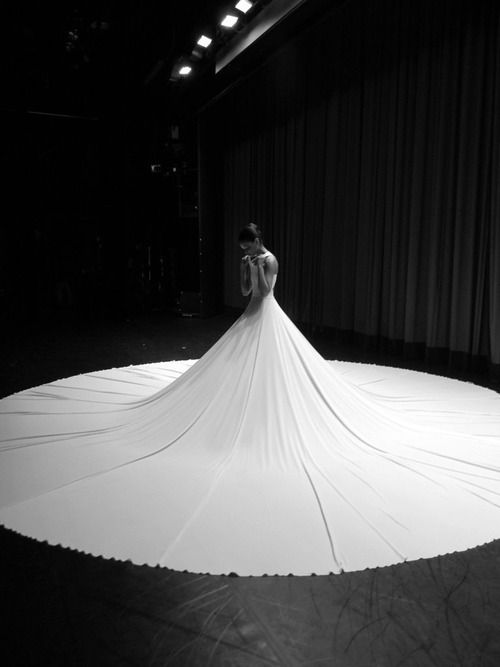 Oscar Wilde Foundation
A portion of Oscar Wilde Spirits profits will flow into The Oscar Wilde Foundation, a 501(c)3 entity supporting the arts through grants, scholarships, and donations.
Have questions? Feel free to reach out to info@WildeIrishGin.com.
A representative will reach out within 48 hours.