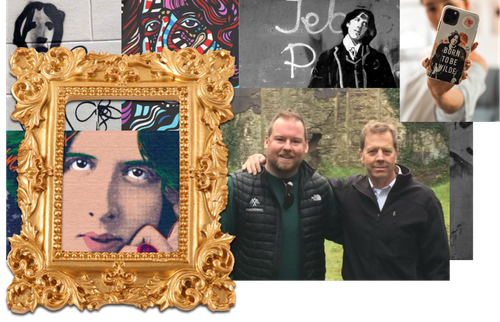 OSCAR, Stuart & Conor.
Wilde Irish Gin® is what happens when spirit connoisseurs, master storytellers,day-drinkers, discerning critics, unabashed entertainers, curiosity collectors and imagination come together with an unforgettable legend.
Oscar Inspired it. Stuart & Conor Made it Happen.
Business partners and friends since 2012.
GET A TASTE!
WILDE IRISH GIN® is available in Los Angeles, Washington D.C. and Maryland markets or buy it online and have it shipped!