Small batch, hand-crafted gin featuring a blend of ingredients as "Wilde" and local as possible.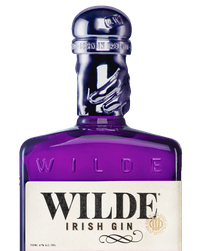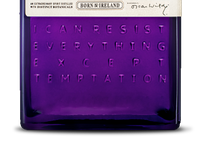 1. INFUSe THE BOTANICALS
Using a proprietary blend of 10 botanicals gives Wilde Irish Gin it's distinctive taste. Botanicals are submerged in neutral grain spirit for 16-18 hours in cold infusion. This base is then strained and
blended with local spring water to charge the still.

Irish Mountain Heather & Bitter Orange Peel plus Juniper, Whole Limes, Angelica, Orris Root, Chamomile Flowers, Coriander Leaf, Whole Red Grapefruit & Whole Sweet Orange


DISTILLED IN COUNTY CORK - BY IRISH GIN ENTHUSIASTS.

2. DISTILL WITH COPPER POT METHOD
Using a 800 gallon Arnold Holstein copper pot still from Markdorf, the pot is charged until it reaches 175 degrees Fahrenheit, causing the vapors to separate from the water into a condenser and create a distillate.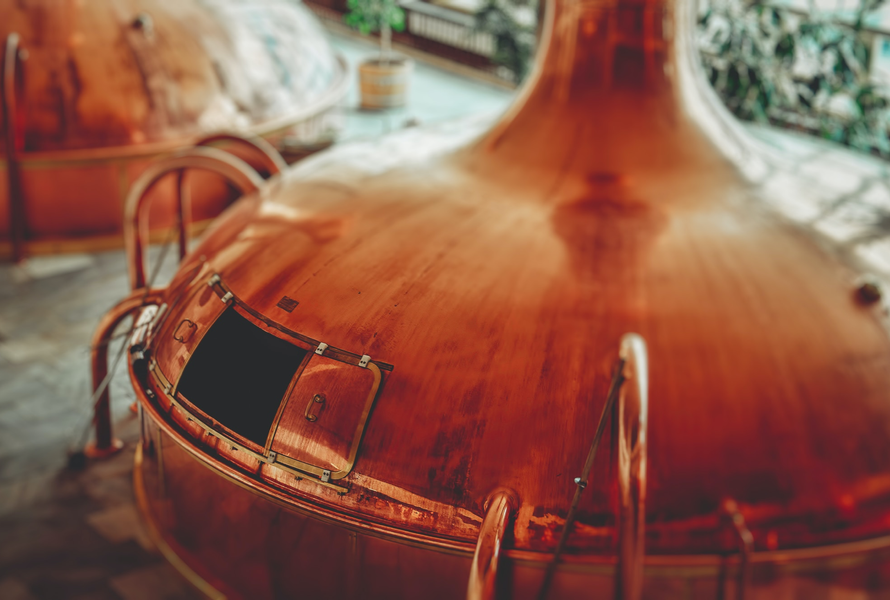 3. CREATE THE PROOF
The master distiller, refines the blend taking 25% (200 gallons) cut of the heads and 5% (40 gallons) of the tails. Leaving 560 gallons of hearts. Using the hearts cut that is between 120-130 proof, local spring water is added to bring down the proof to 94.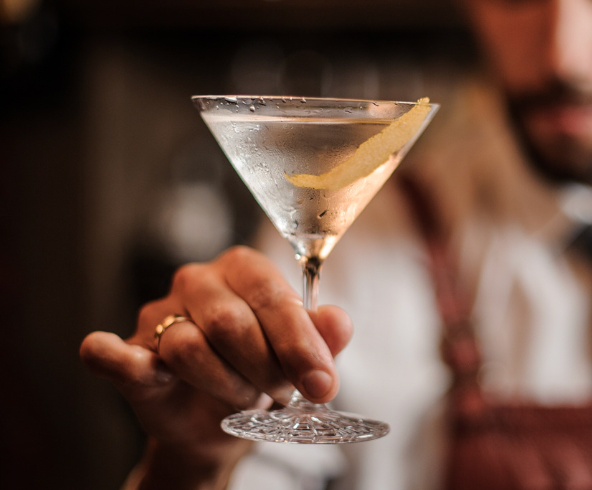 GET A BOTTLE.
WILDE IRISH GIN® is available in Los Angeles, Washington D.C. and Maryland markets or buy it online and have it shipped!
Have Questions? Contact Us.